Events in the field of music and culture
- Concerts, lectures, readings and much more -.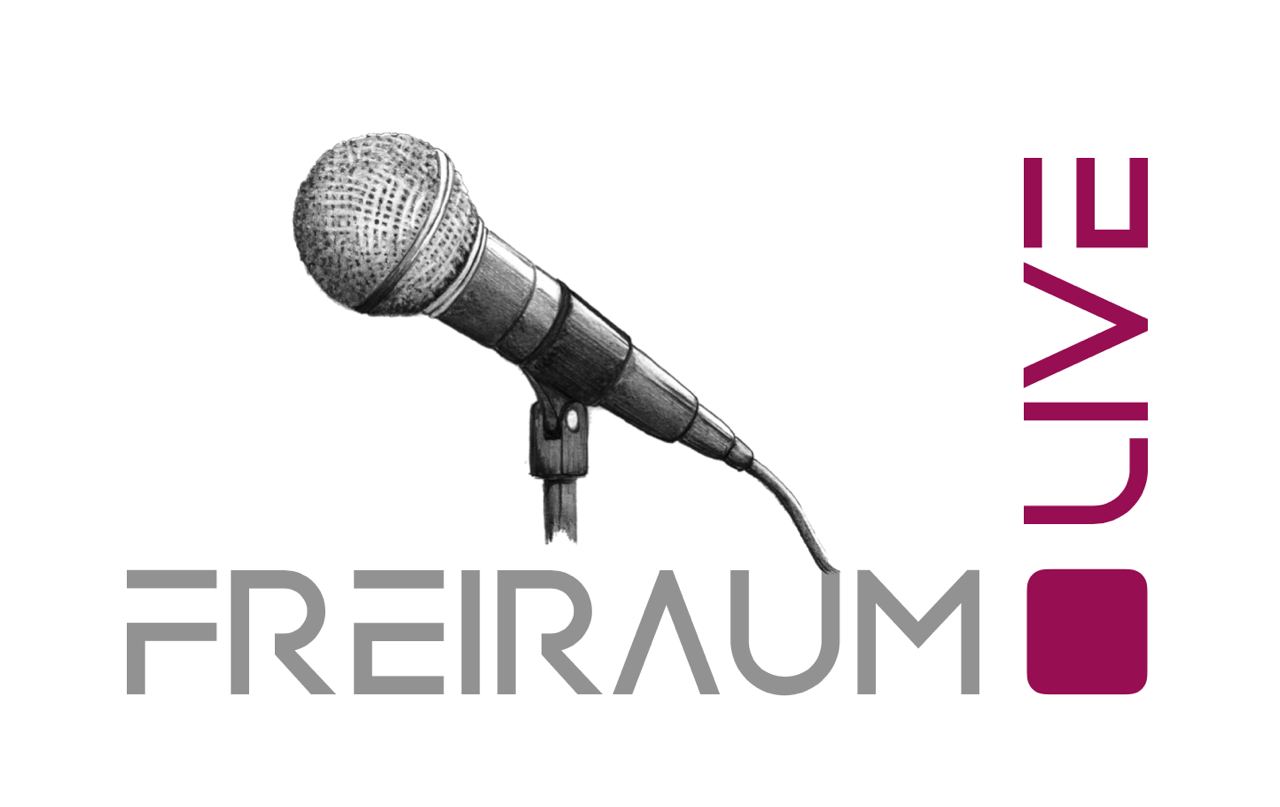 The WIR circle FREIRAUM.live was recently launched. Contacts are being made, networking is being expanded. We are looking for locations that are suitable for our events (premises with stage, cafés, party rooms or tents, etc.), as well as musicians / bands, authors or simply people who would like to present something to an audience.
Who can offer here support or with FREIRAUM.live actively to participate would like, may itself gladly under freiraum.live@wirkraft.org report. We look forward to seeing you!
FREIRAUM.live starts as a WIR circle within the framework of the WIRKRAFT association. People come together and form teams. Everyone contributes their know-how and takes on the tasks that suit them. After all, it's supposed to be fun!
First steps are planned: concerts, author readings as well as game meetings in various cities nationwide. It offers itself, the WIRKRAFT game to play together.
Concept for FREIRAUM.live events:
There will be no entrance fees, but self-selected amounts that will be paid into a hat, box or similar after the event. Each guest enjoys the performance and decides for himself if and how much he wants to and can give (as a donation to the association). This allows everyone to participate, regardless of financial means.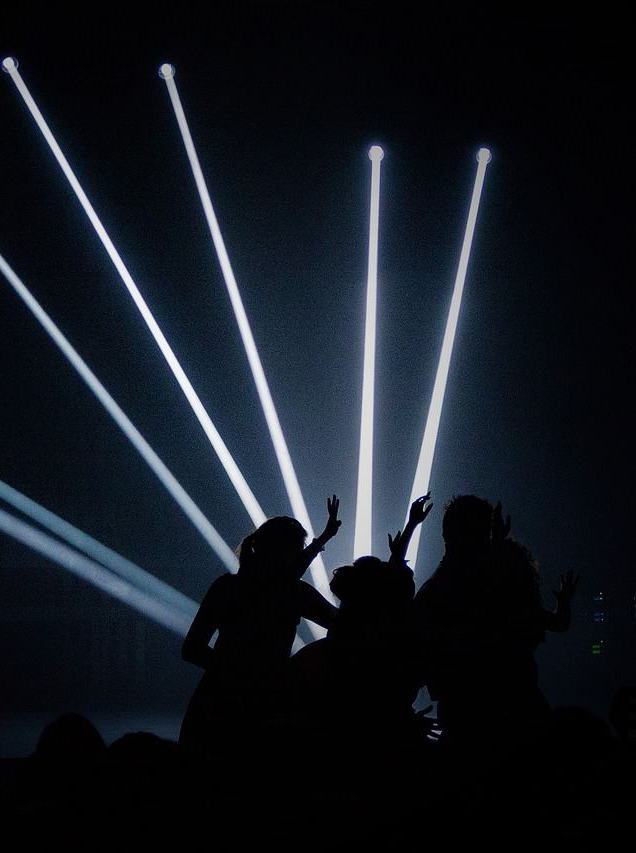 For the future it is planned to develop FREIRAUM.live into a location of its own. The vision is to create one - or later maybe even several - event buildings such as factory halls, old barns or other suitable buildings with stage(s) as well as integrated café / bar / beer garden.
This development would be the appropriate time to let the WIR circle FREIRAUM.live become a WIRKRAFT company. The foundation of the company should follow. The required real estate could be financed through WIRKRAFT's own guarantee bank.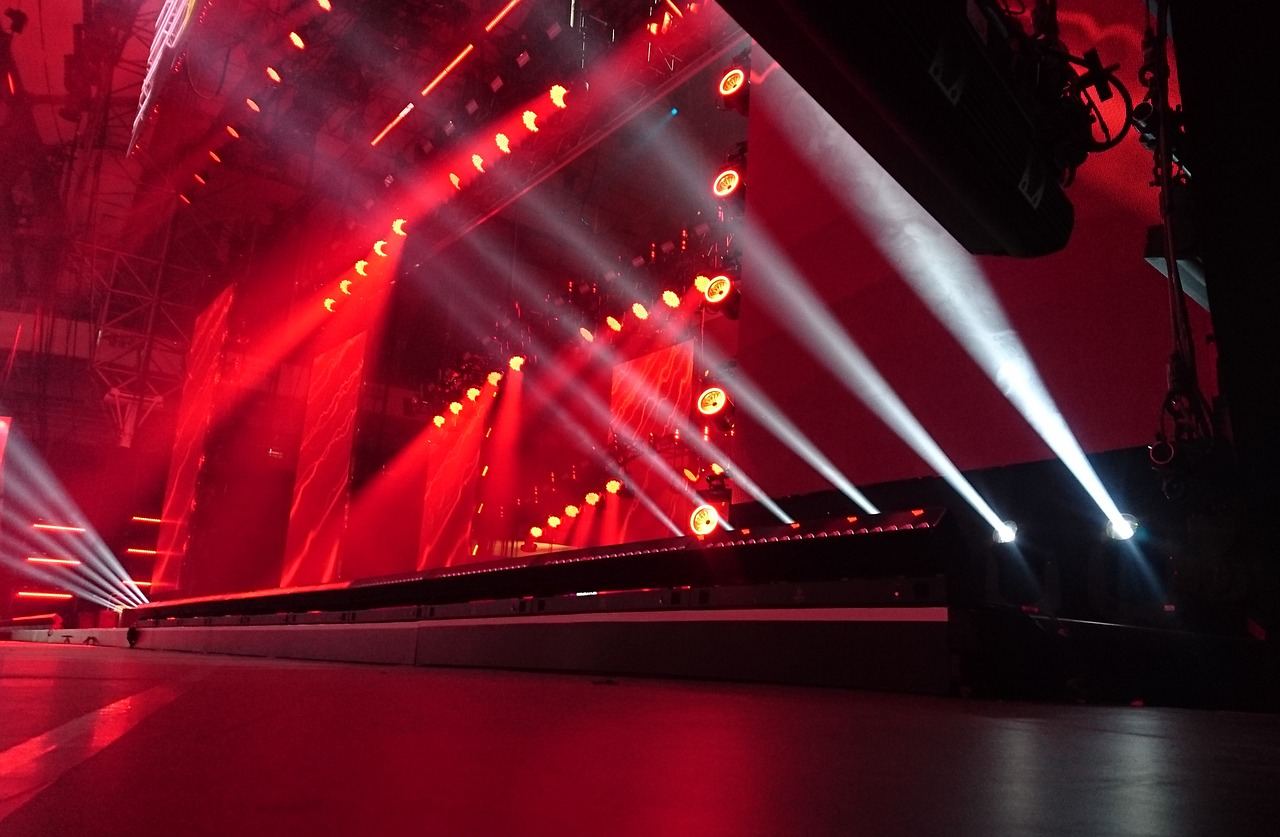 If FREIRAUM.live has later become a company, the concept of voluntary contribution for events should be maintained. Our wish is that it works and that the costs incurred can be borne. If money is tight for a visitor, it would be picked up by someone with a generous contribution. We also wish that the people on stage would be enthusiastic about this idea and accept flexible fees accordingly (depending on what was taken in after the show).