Here each / everyone finds a place
THE job market for ALL
Time for change!? The bell has struck 12!?
Work in a healthy company! Employees with a health-conscious attitude. A clear YES that this is possible!
Here you can find responsible, healthy companies that have set up workplaces in such a way that current and already known requirements can be met. The employees are still in a social team and fully perceive themselves.
Here, thinking, self-thinking individuals are looking for a valuable, humane and healthy workplace to realize their professional interests.
The positions advertised here want to be filled by people who are committed to healthy values. The companies offer these people a workplace where they are noticed and appreciated.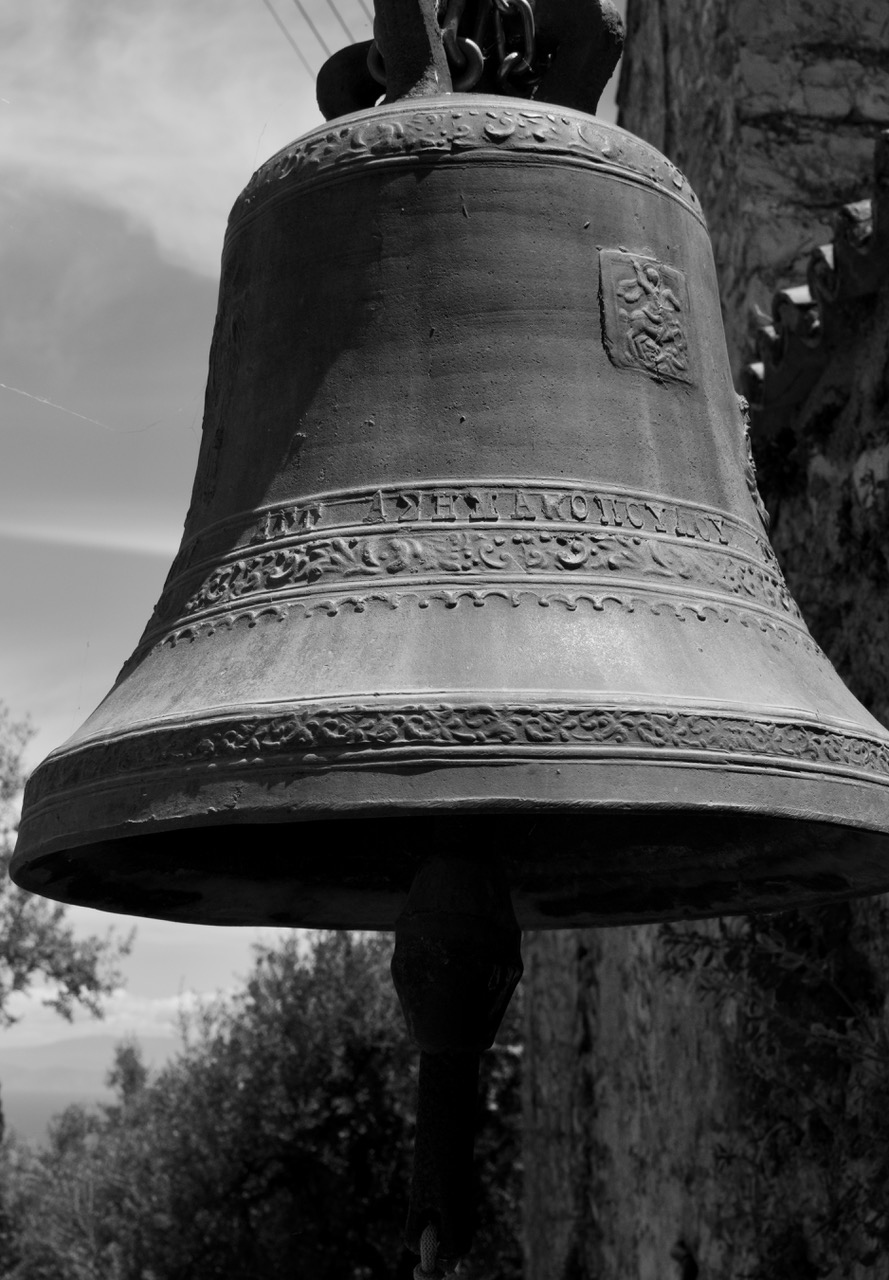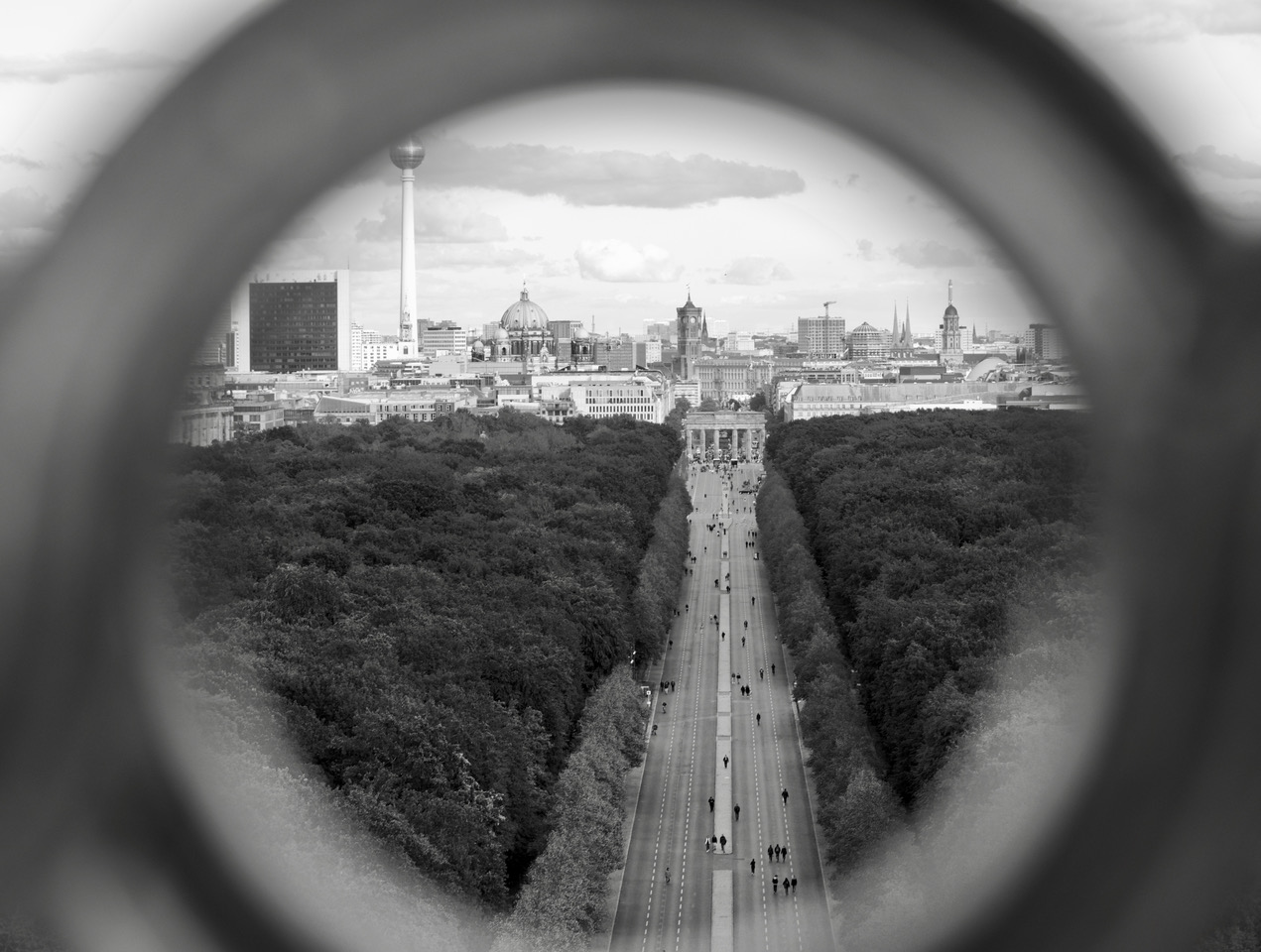 People with a desire for change
Every person needs change in life. Usually, after a few years in the same job and the same activity, a desire for new tasks becomes apparent. Within the framework of employee development, such signs should be recognized and actively addressed.
That did not happen for you? Then you've come to the right place! With your help we will find a new exciting task for you!
What should you do?
You can use this form to communicate your wish for change.
Do you have concrete ideas -> then write them down there.
Are you flexible -> then describe your wishes.
We connect you with companies whose jobs might fit your applicant profile.
Companies with free capacities
Employee recruitment and retention is an important pillar for your company!
We would like to support you in completing your team.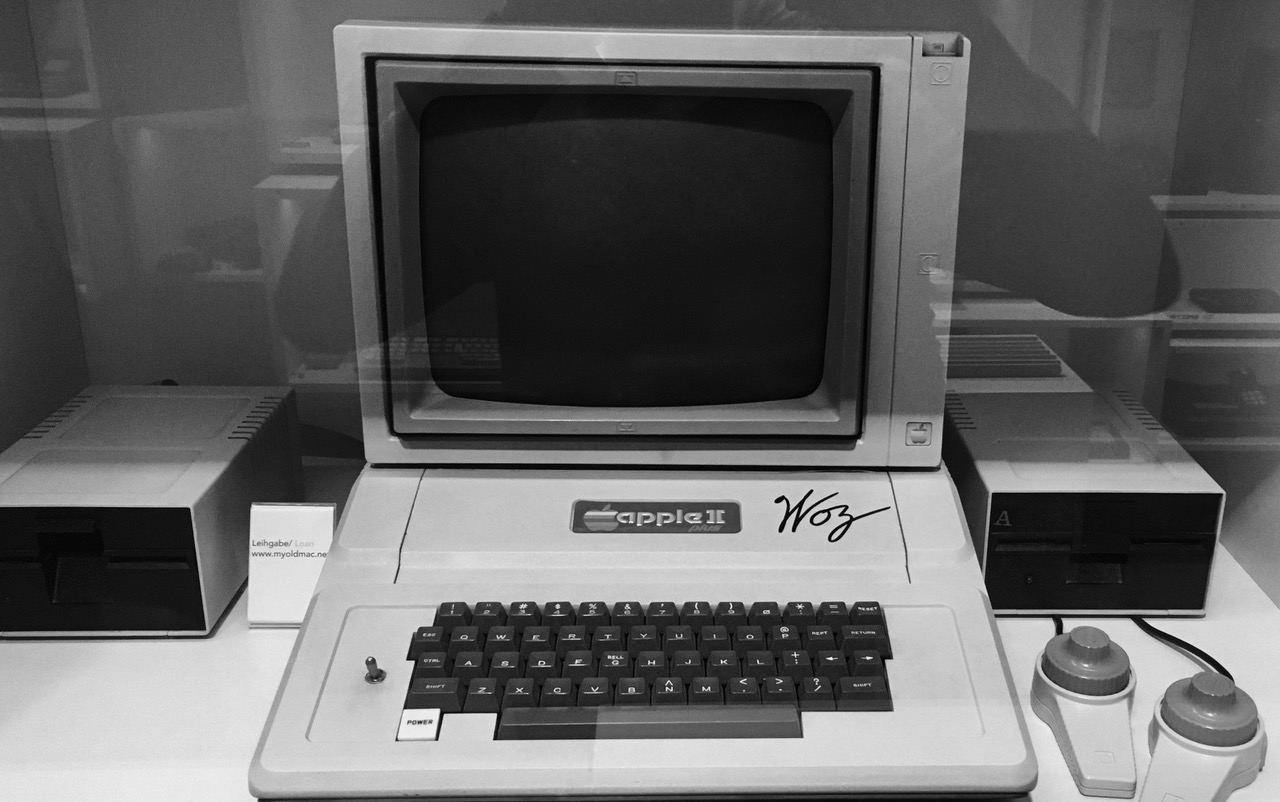 What do we need from you?
You can use this form to forward vacancies to us. We will look for a suitable applicant profile for you and connect you with people who have a desire for change and could be a good fit for you.
---
The job market is located on the Telegram platform (we are working on developing a platform on the website). Placement is personal according to the submitted profiles of employees and employers.
Who can use the job market? ALL!
Anyone can submit a job application. Send us your idea of your dream job! The placement of the jobs takes place among the users of WIRKreis Neustart.
For the best overview, subscribe to the following Telegram channels:
About a voluntary donation in the sense of the WIRKRAFT and social performance would be appreciated.
A Membership would be desirable, but is not absolutely necessary.
If you have any questions, please contact directly neustart@wirkraft.org.